Dear


Grilled Pig in a Patty
Sounds crazy, I know. but it was delicious. If you are looking for something unique to grill this weekend which will please everyone in your neighborhood...GUARANTEED, give this a try.

Click Here to see the video I just posted and the recipe itself. I would include it in this edition of The BBQ Gazette but I literally just posted it on the site. No need to do things twice...
I hope you are having a great summer. It's hotter than Hades where we are...I hope it is bearable in your neck of the woods.


Connect With Me on YouTube, Twitter and
Facebook for More Updates
Simply click on the links below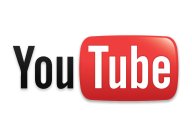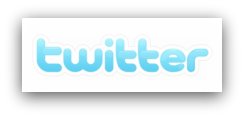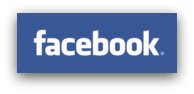 ---