Pork in the Park in Salisbury, MD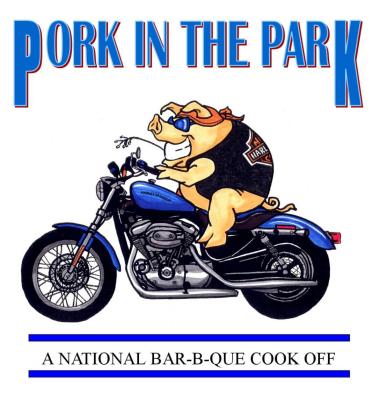 April 18-20, 2008
Winterplace Park in Salisbury, Maryland

Over $17,000 in prize money is up for grabs. This year's categories include: Whole Hog, Perdue Chicken, Pork, Ribs, Chicken, Brisket, and Anything Butt.
Join in and write your own page! It's easy to do. How? Simply click here to return to BBQ Festivals and Competitions.